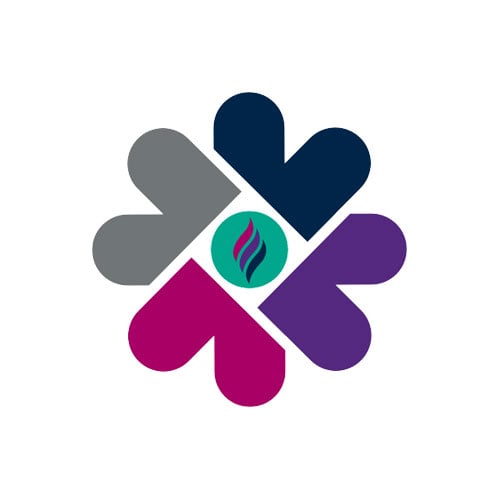 Welcome to
St Lawrence Academies Trust
Mike Adnitt, CEO The St Lawrence Academies Trust
We are a new unique Trust, ready to work with schools to support their vision for their community. We live by our values of integrity, community, hope and aspiration and genuinely believe you know your communities best. We want to help you – "stronger together".
Read More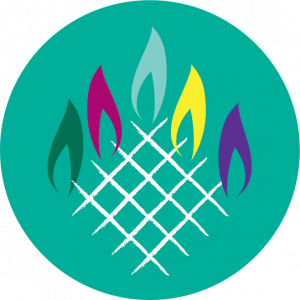 Welcome
Headteacher
Matt Hire
As the newly-appointed Headteacher, I am incredibly proud to be leading The St Lawrence Academy from September 2023. Our Academy values of Generosity, Respect, Justice, Forgiveness and Truth form an integral part of our students' holistic growth and development. Developing our young people both academically and personally is at the heart of everything we do at TSLA.
Read More
Welcome to
The St Lawrence Academy

About
The Diocese of Lincoln is the Church of England in Lincolnshire, North Lincolnshire and North East Lincolnshire.
Learn More